Check out the four insightful eBooks from Sendinblue that are definitely worth requesting to download!
Through these eBooks, you can find out how the Digital Marketing Platform can help businesses accelerate their growth with more powerful campaigns.
Sendinblue's Digital Marketing Platform is designed to scale with your evolving needs, with a user-friendly interface that offers best-in-class features such as email & SMS marketing, transactional communications, marketing automation, and live chat, allowing you to communicate with, engage and convert more customers across their lifecycle.
What's a marketer's worst enemy? Repetitive tasks that make it difficult to focus on the big picture and long term strategy. Hence the core value of marketing automation: the ability to save countless precious hours while simultaneously building better customer relationships. This eBook will teach you everything you need to know about marketing automation and how you can use it for your business. Once you implement your automation workflows, all you will have to do is sit back and watch the results roll in!
https://www.sendinblue.com/foundational-guide-to-marketing-automation/
Discover how to retain your customers throughout their life cycle by successfully developing brand attachment! In this guide, you will understand the opportunities retention offers to grow your business in a more sustainable and future-proof way, using email marketing as a key-channel to support your efforts to retain satisfied customers and reduce churn. In this guide, explore the basic concepts related to retention, the KPIs that you must track to evaluate the current status of your retention, and finally, how to develop and implement an efficient retention strategy.
https://www.sendinblue.com/success-guide-retention-loyalty/
The results from email marketing keep confirming the effectiveness of this channel, and the software industry is no exception. An average open rate of 27% places the software industry well above the industry median, which means that when it comes to exploring new solutions, potential customers value and want information!
https://www.sendinblue.com/success-guide-retention-loyalty/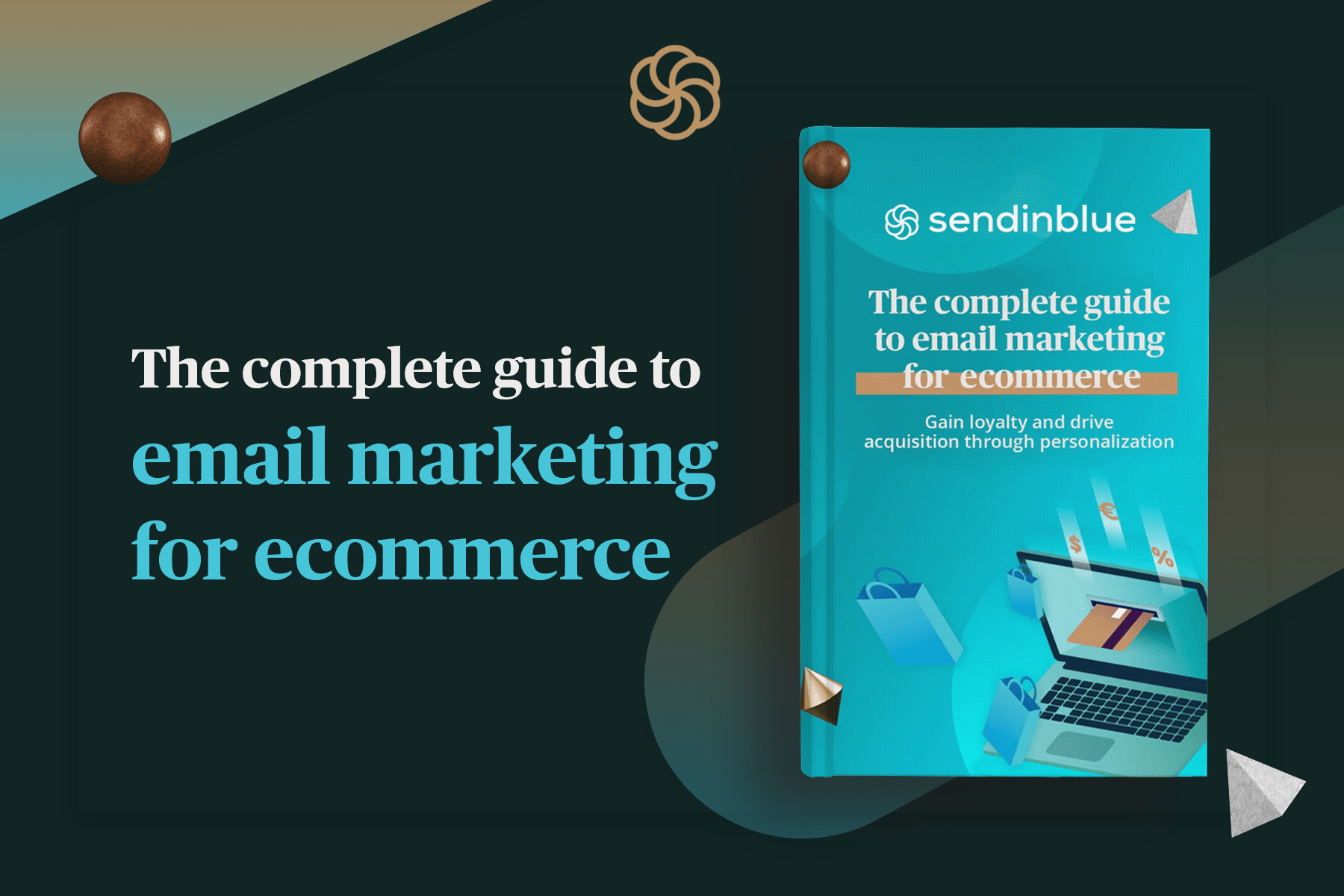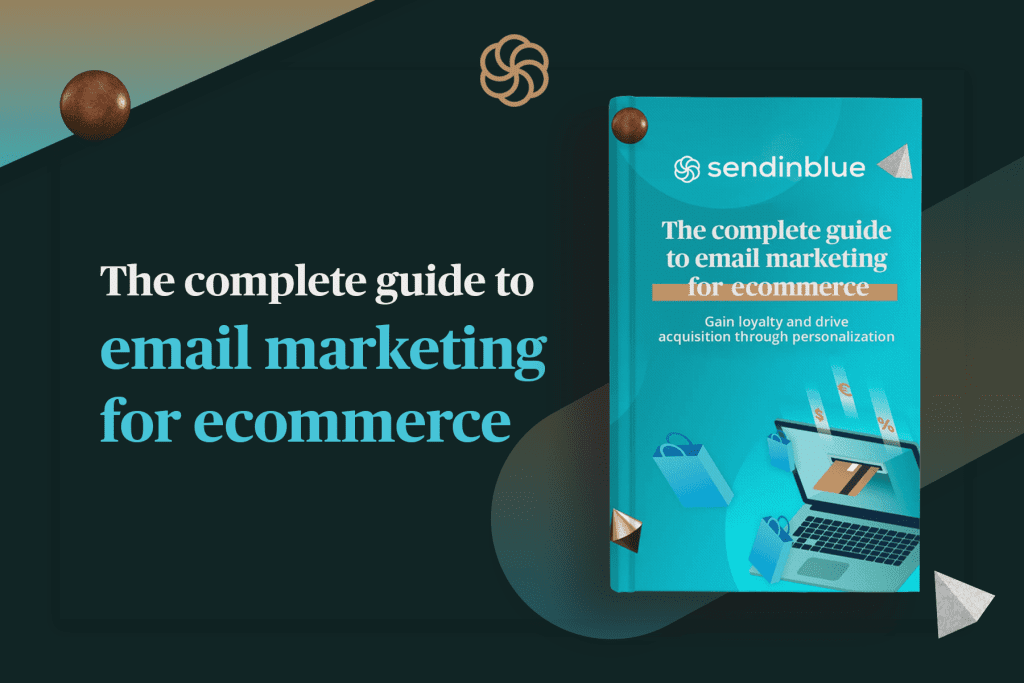 Ecommerce brands and retailers should leverage the power of email marketing to engage their audience outside the limitations of their storefront to increase loyalty and customer value. Email marketing can provide a unique competitive advantage to target audiences finely, personalize the customer experience and educate about products.
https://www.sendinblue.com/email-marketing-for-ecommerce/
Find it helpful? Also check out their Individual Sponsor Page
To know more about them, visit Sendinblue