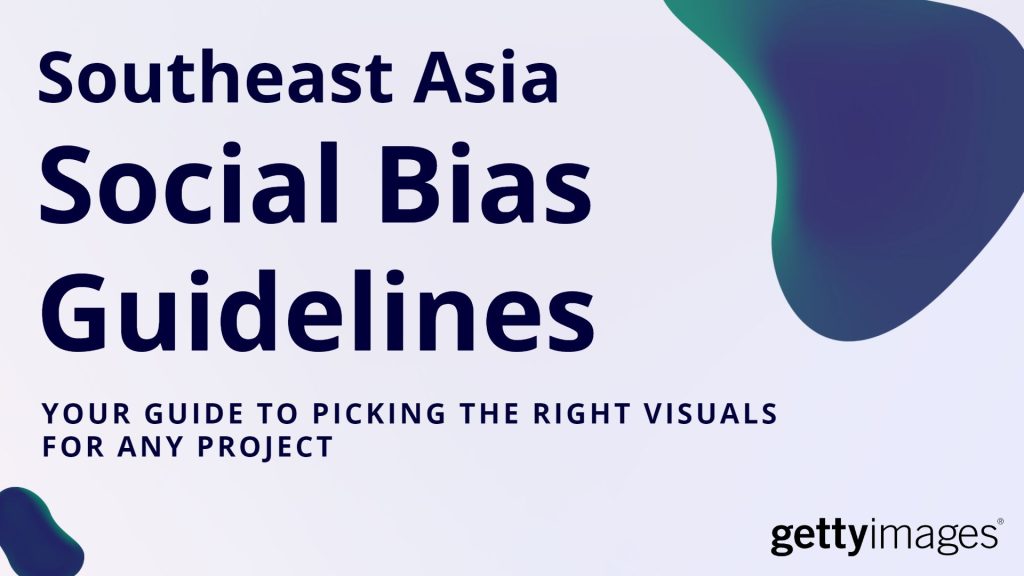 Check out the report from Getty Images: Southeast Asia Social Bias Guidelines that can help you to promote diversity, equity & inclusion in your marketing campaigns.
What does Getty Images do?
Getty Images is a preeminent global visual content creator and marketplace.
Through Getty Images, iStock, and Unsplash, we offer a full range of content solutions to meet the needs of any customer—no matter their size—around the globe.
Meet Getty Images at The MarTech Summit Singapore on 25 & 26 April at Raffles City Convention Centre
Find it helpful? Also check out their Individual Sponsor Page for more resources!
To know more about them, visit Getty Images' website