Check out the insights from Verticurl about the topics of a Cookie-Free World, Data Transparency and Real-Time Engagement.
In the 3 whitepapers, you can learn more about the latest trends in the Customer Experience world, and the key knowledge and tools to face the ever-changing industry.
Read the Whitepapers:
When Google announced in 2020 that it planned to phase out third-party cookies in its industry leading Chrome browser, the news had an immediate ripple effect across the larger AdTech and MarTech ecosystem.
In particular, the move, which followed similar steps from competing browsers like Apple's Safari and Mozilla's Firefox, raised alarm bells for technology vendors and consumer brands alike due to the widespread dependence on third-party data to power relevant customer experiences.
And while the deprecation has been moved out twice since it was announced (first from 2022 to 2023, and then to 2024), it's fair to say that the impact of the decision has been significant and lasting, forcing marketers to significantly rethink how they understand and reach consumers online. But there's a silver lining: This shift has the potential to actually strengthen customer relationships, but only for brands with the right strategy.
In our role as data-driven marketing and customer experience (CX) practitioners, we've partnered with leading customer engagement platform Braze to develop a set of field-proven rules for marketers that can help them adjust and thrive in today's fast-changing landscape by leveraging their most economically valuable asset—customer data.
Using exclusive data gathered by Braze, we'll walk you through the information you need to not just survive in tomorrow's cookie-free world, but to be well-positioned to beat your competitors by:
Focusing on zero- and first-party data
Understanding your known and anonymous users and the differences between them
Embracing a thoughtful, human- first approach to customer engagement.
Change can be hard. But it also brings with it major opportunities. Make sure you're in a position to take advantage of them.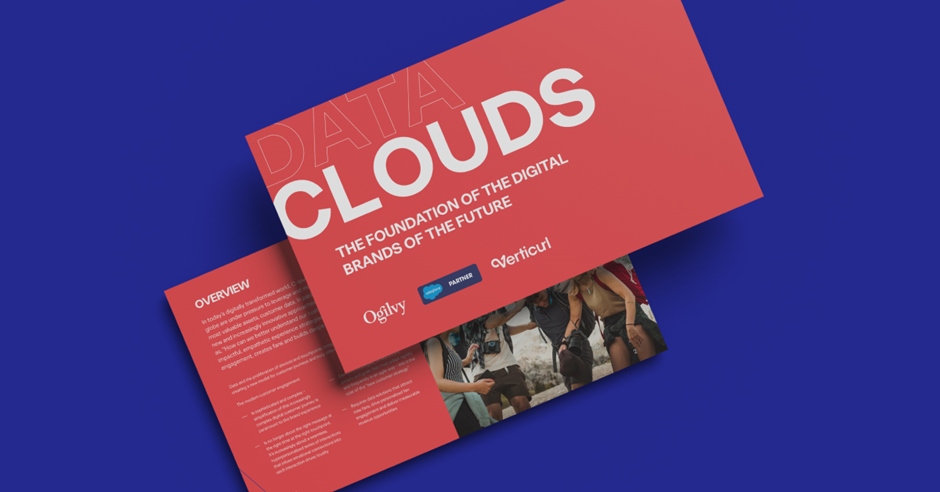 There are many more reasons why companies should take data protection more seriously. Failing to do so will erode trust and tarnish even the best of reputations—which in turn will influence customers' purchasing decisions.

We know that 88% of consumers will not buy from a company if they have even the slightest concern about data security measures. Apart from costly fines, customer compensation and maintenance costs, the greatest penalty for mishandling data is losing loyal customers — forever.

What else should companies do?

The good news is that data transparency can be used as a competitive advantage that can boost consumer confidence. Regardless of the complexities, companies need to demonstrate their commitment to protecting consumer data. Rather than seeing this as a legal hurdle, it could be an opportunity for brand building.

Download the full whitepaper to learn how modern data management should reflect today's consumers in a scalable way that earns their trust, enriches their experience, protects their privacy, balances the need for hyper-personalization with the need for anonymity, and optimizes the relationship and emotional connection with your brand.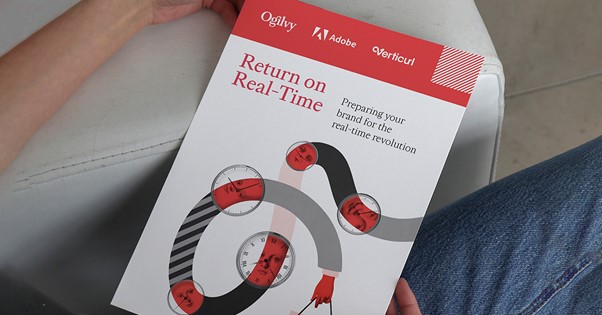 What if your CRM system could send a promotion for just the right wardrobe addition or beauty hack for a loyal customer based on nothing more than the new selfie she posted?

That's the promise of real-time engagement—a new, scalable suite of marketing practices and technologies that puts brands in context and in the moment with customers—and it's ready to revolutionize the relationship with customers and even your brand's value proposition.

This paper looks at how a brand can prepare and gain immense value from the real-time revolution.
What does Verticurl do?
Verticurl creates customer experiences for brands of the future powered by Creative Experience Technology.
Through their expertise in Experience Management, Marketing Operations and MarTech Enablement and Consulting, Verticurl ensures their clients are at the forefront of technology-driven marketing that drives business growth.
Find it helpful? Also check out their Individual Sponsor Page for more resources!
To learn more about them, visit Verticurl's website