Check out the insight from Brandwatch about The Marketer of 2023 and The Researcher of 2023!
In the 2 reports, you can discover what skills and tools will marketers and researchers need to make 2023 a successful year.
Read the Reports: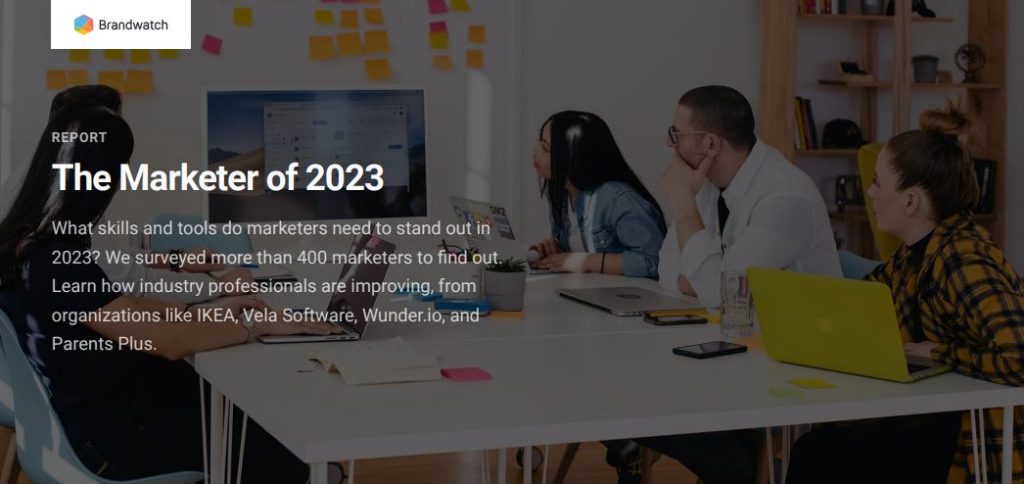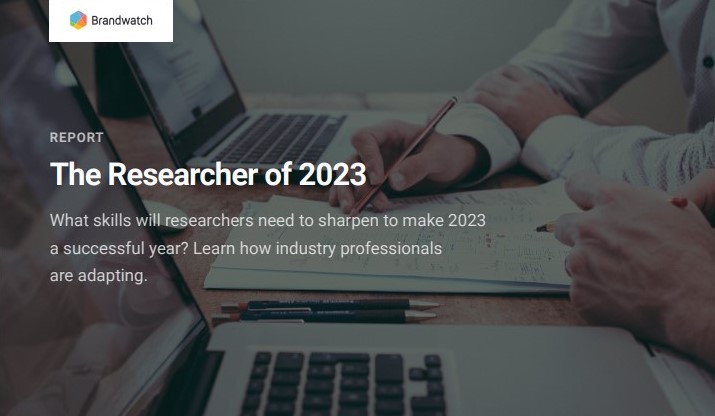 What does Brandwatch do?
Brandwatch is the world's premier social suite, empowering over 5,000 of the most admired companies to understand and engage with customers at the speed of social.
Combining pioneering, AI-enriched digital consumer intelligence with industry-leading social media management tools, Brandwatch offers a complementary suite of specialised, best-in-class products and services that support intelligently connected workflows. With Brandwatch, brands and agencies can adapt and thrive in today's fast-moving digital world by making smarter decisions and executing data-driven social strategies at every customer touchpoint.
Operating and serving clients the world over, Brandwatch has 16 offices across the globe and more than 1,200 employees worldwide. Brandwatch is a Cision Company.
Meet Brandwatch at The MarTech Summit Singapore on 25 & 26 April at Raffles City Convention Centre
Find it helpful? Also check out their Individual Sponsor Page for more resources!
To know more about them, visit Brandwatch's website