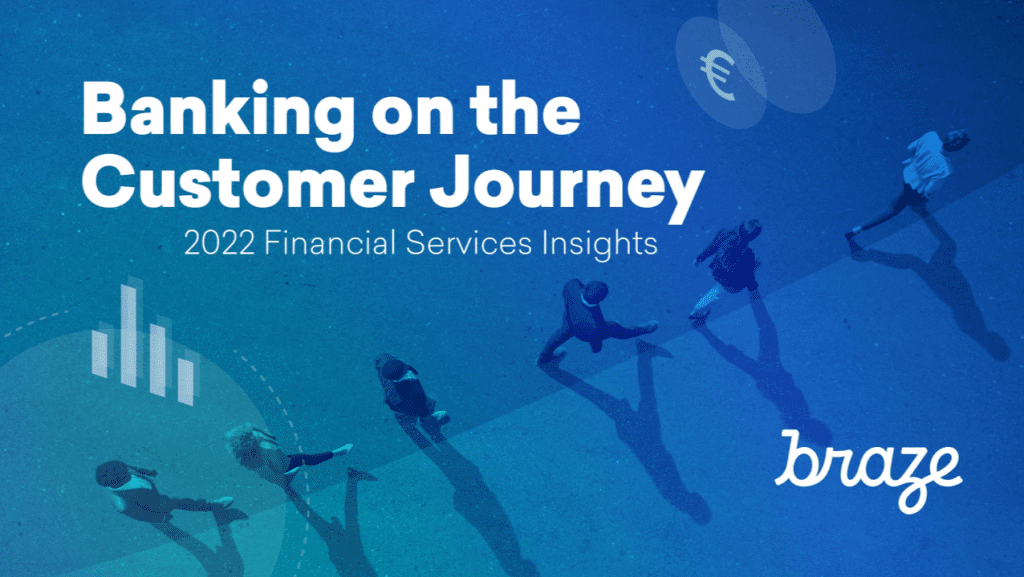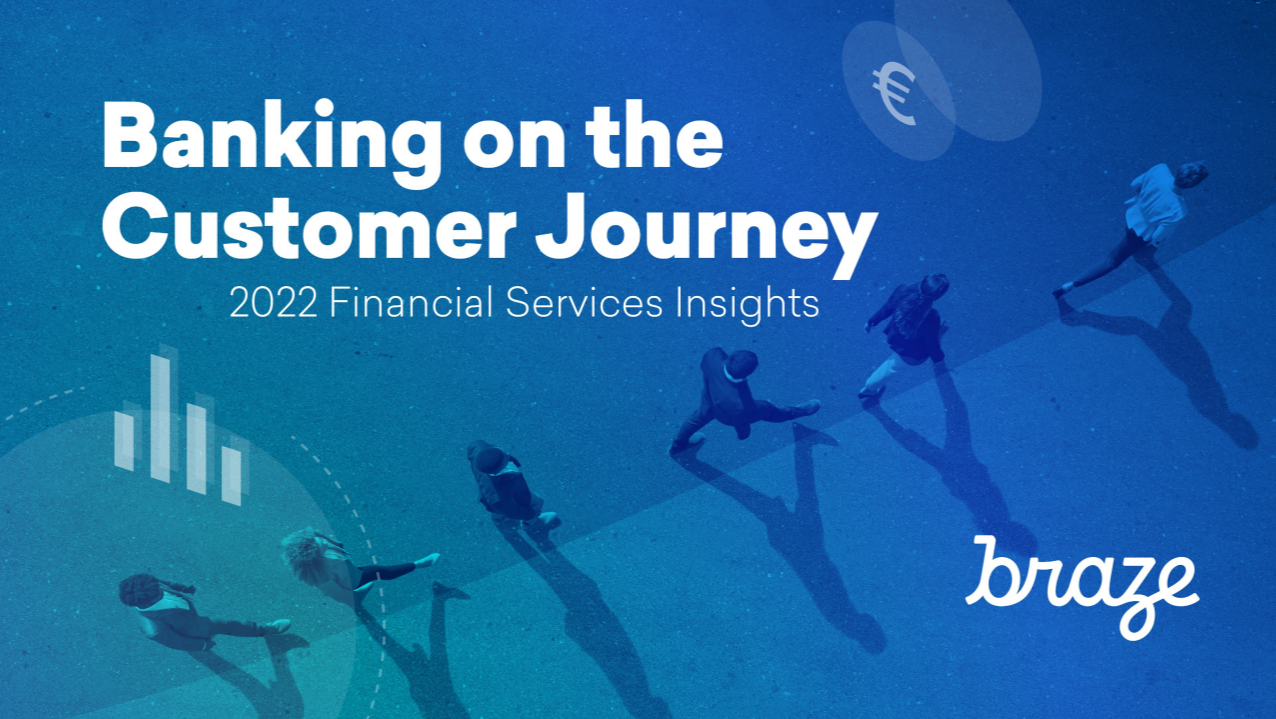 Download: 2022 Financial Service Insights
This insight report from Braze aims to help financial brands better understand and respond to today's challenges and opportunities. In collaboration with CACI, a leading business consultancy with extensive experience in banking and financial services, the report's findings provide guidance for brands in the financial services industry to better understand and meet shifting customer needs.
The State of the Financial Services Industry
The financial services industry has been in a state of flux for over 15 years. The 2008 financial crisis kicked off an initial wave of disruption in the industry, while COVID-19 drove a renewed focus on digital transformation, bringing with it rising consumer expectations and steep competition. Now, not only are customers overwhelmed with options, but they are looking for the same engaging, seamless experiences they've come to rely on in other industries. Financial services brands must keep up and provide compelling experiences to their users, even in the face of strict privacy and compliance standards. It's tough to balance.
This Report Covers:
Industry Trends across Regions
Consumer Expectations and How to Meet Them
Customer Engagement Strategies that Drive Growth and Revenue
Read the report:
2022 Financial Service Insights – Braze
Find it helpful? Also check out their 2022 Global Customer Engagement Review
To know more about Braze, visit Braze | Customer Engagement Platform