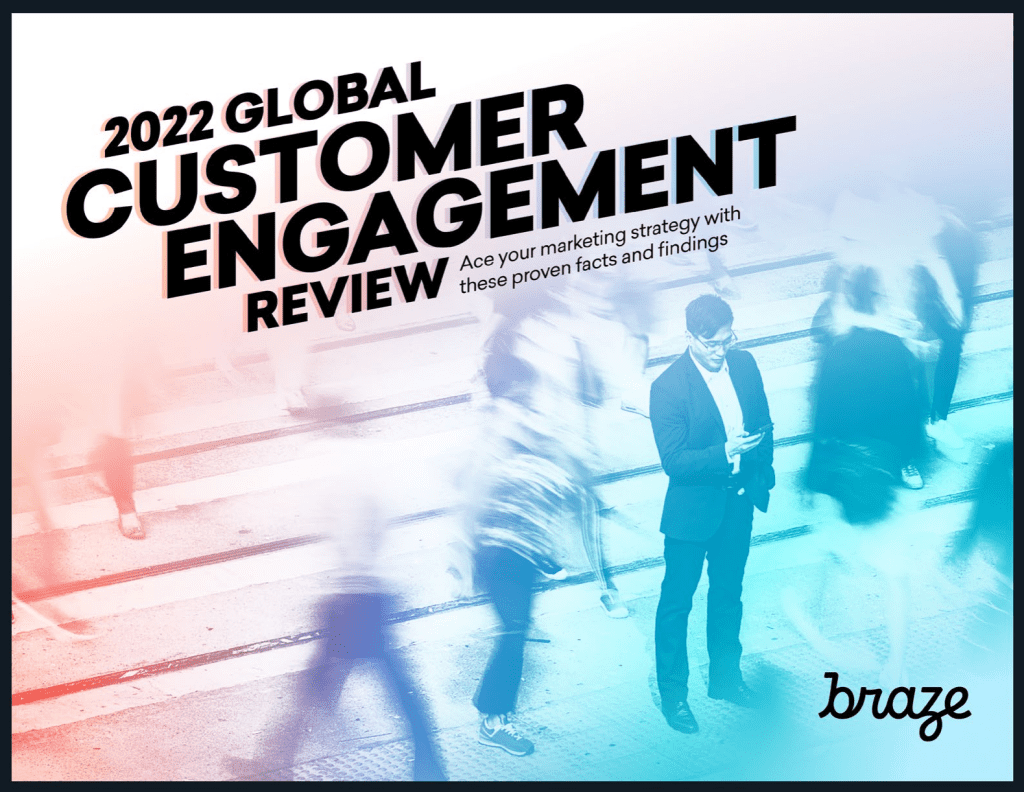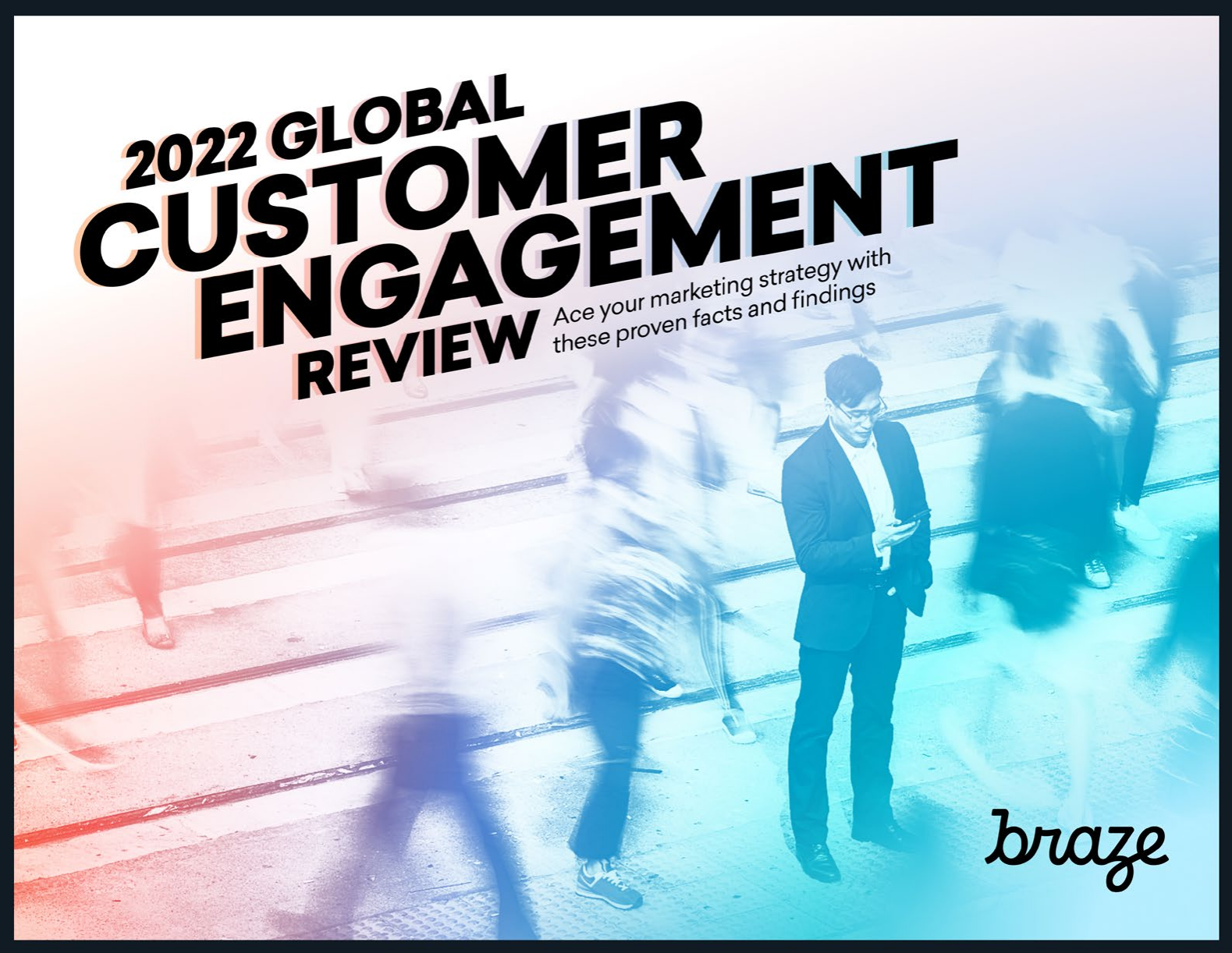 In this annual report's second instalment, Braze assesses shifts in customer engagement trends over the past year, what to expect next year, and how brands can address evolving consumer needs, channel preferences, and privacy concerns.
This report is powered by data from three different sources:
Decision-Maker Survey:
Conducted by Wakefield Research on behalf of Braze, this survey gathered insights from 1,500 VP+ marketing executives from business-to-consumer (B2C) companies with an annual revenue of $10+ million across 14 global markets (Australia, France, Germany, Indonesia, Japan, the Philippines, Singapore, Spain, South Korea, Sweden, Thailand, UAE/Dubai, the UK, and the US) to uncover year-over-year trends, top strategies, and the impact of customer engagement on revenue.
Braze Customer Data:
As a leading customer engagement platform that powers experiences between consumers and 1,000+ brands in 50+ countries, Braze has exclusive insight into the marketing and technology landscape. Their research included data aggregated from over 5.4 billion global users to provide analysis for activation, monetization, and retention trends.
Customer Stories:
To demonstrate the tangible success of best-in-class customer engagement strategies, Braze spoke with leading brands in five industries and three regions.
Check out their Financial Services Insights Report at: Banking on the Customer Journey — 2022 Financial Services Insights
Find out more about Braze at: Braze | Customer Engagement Platform