Here, we collected 3 insightful case studies from Bloomreach on AI & Automation for D2C Marketing; Personalised Product Recommendation & First-Party Data Fuelled Email Strategy.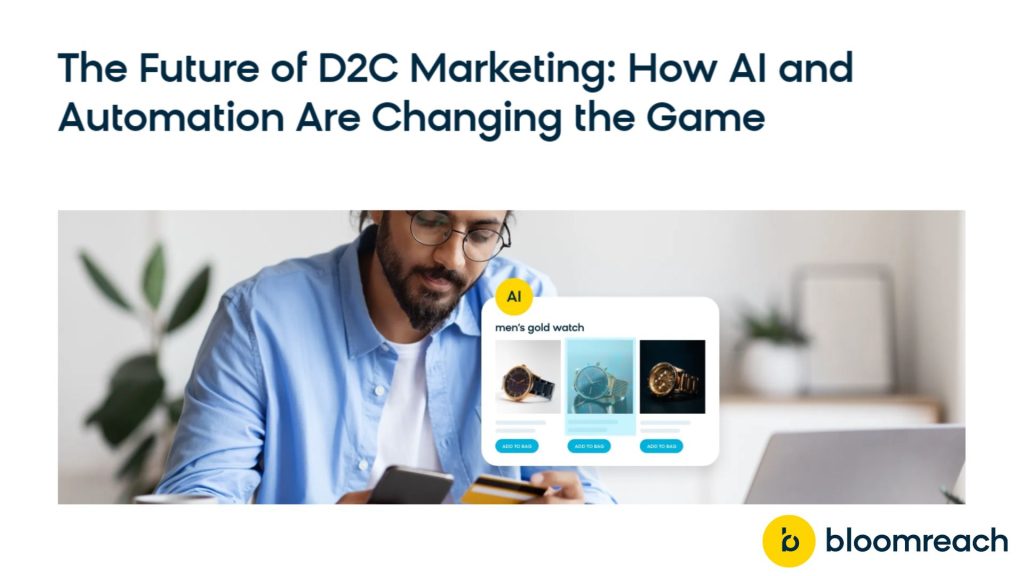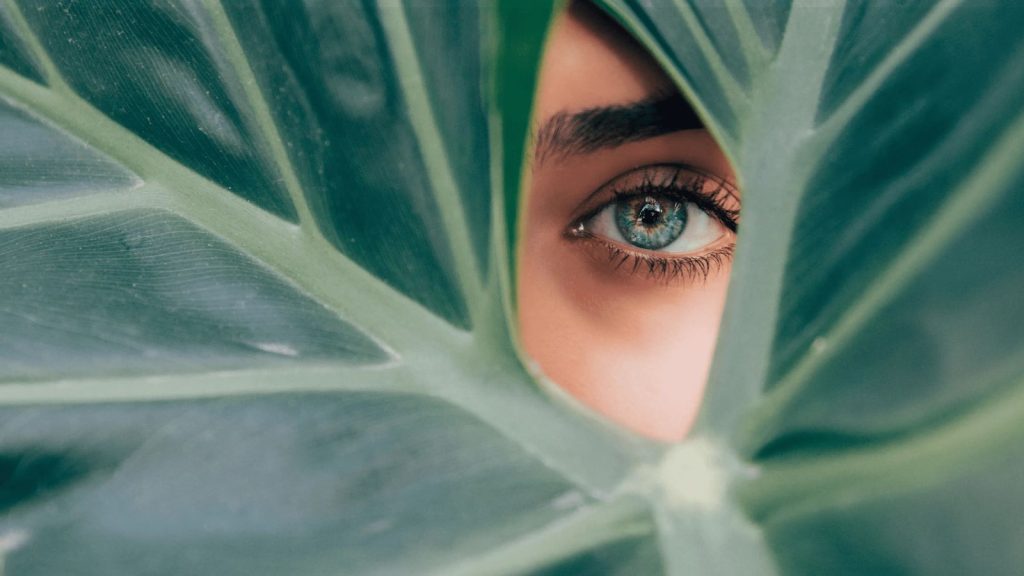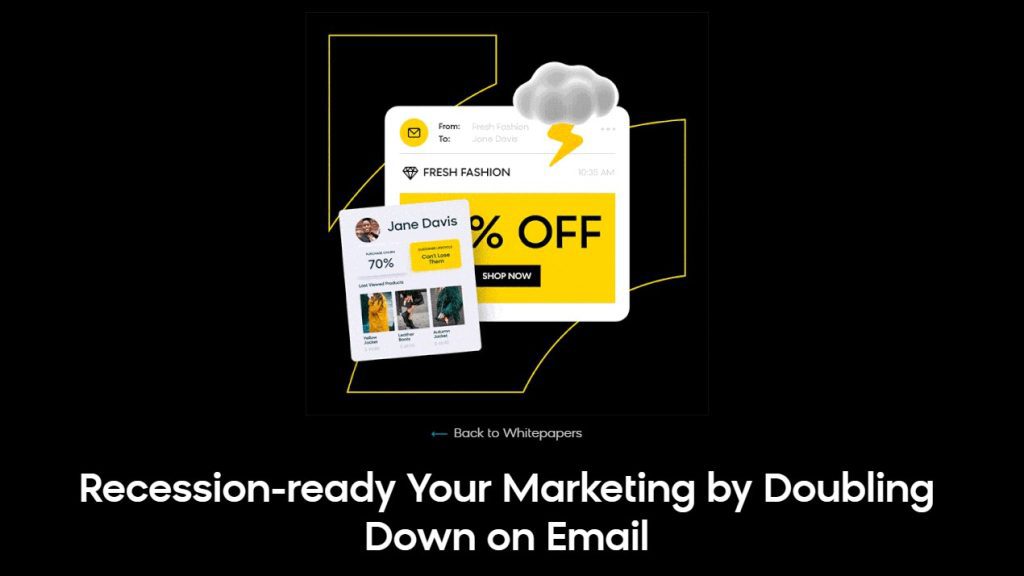 What does Bloomreach do?
Bloomreach personalises the e-commerce experience.
It unifies real-time customer and product data so businesses understand what customers really want. By connecting that understanding to every channel, the e-commerce experience continuously reflects a changing customer as they shop. With the scale of AI, this creates endless new paths to purchase.
💪Bloomreach is partnering with us at The MarTech Summit London on 16 & 17 November 2023!
🤩Meet them at the summit by Registering Now!
🔎Find it helpful? Check out their Sponsor Page for more resources!