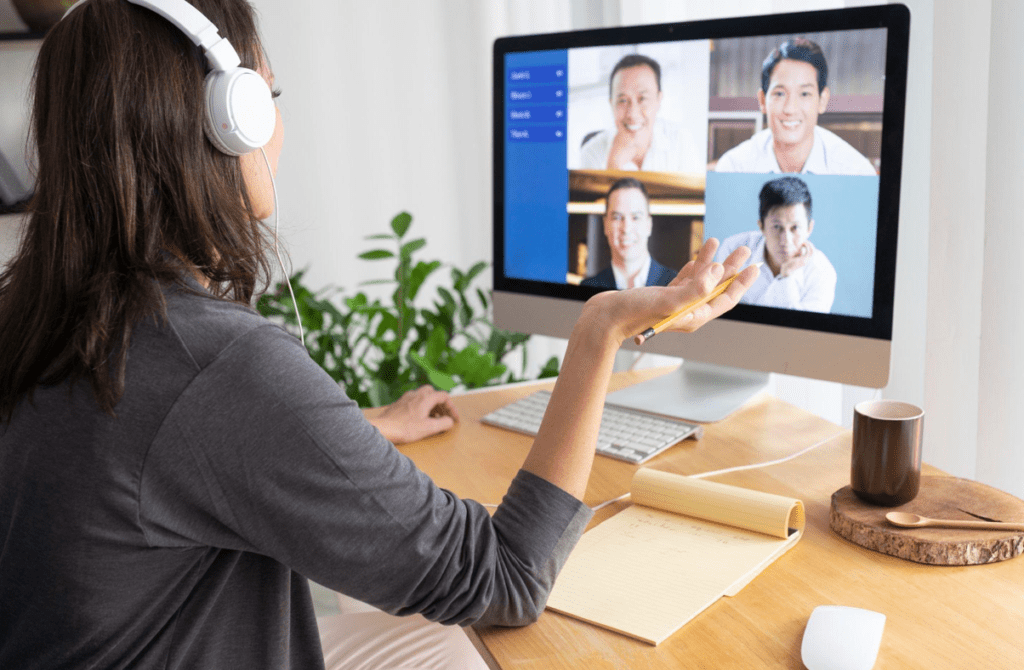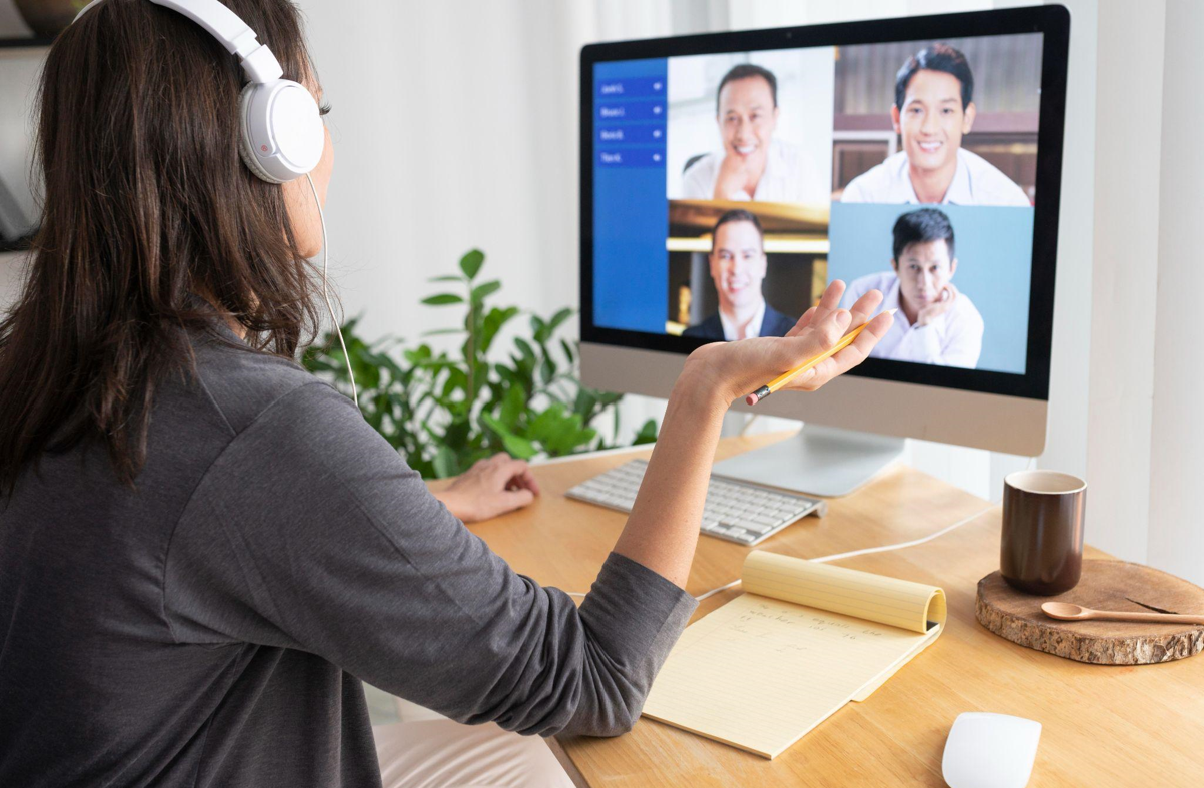 Our previous article entitled "The State of Virtual Events 2022" pointed out how the global workforce transitioned into virtual and hybrid models to comply with health protocols. While the transition wasn't particularly easy at the beginning, many companies adapted to the change and discovered new ways to operate remotely rather quickly. But to continue to thrive in this post-pandemic period, a business should know what strategies the successful companies picked up. Read on to learn how to maximise business potential in remote and hybrid work.
1. Adapt Leadership Strategies
During times of uncertainty, a leader must be able to respond to any situation that arises and adapt his/her leadership strategy. LHH suggests several effective leadership strategies, including staying in contact with other leaders to find out the latest updates and how projects are developing. Be open and transparent when your employees ask you questions because being honest builds trust that is critical for leadership. The hybrid model is not for every type of person, so make it a habit to check-in with your employees and teams to let them know that their leader is available if needed.
2. Use the Right Technology
With so many types of digital tools to choose from, it can be confusing to know which ones are the best. According to research, the most effective tools for maximising productivity and cross-functional project management are Slack and Asana. Slack is great for sending messages between teams where conversations can be organised into one channel. With Slack, people can share ideas and stay in sync from any location. Asana is another powerful project management tool that allows teams to easily organise and track multiple projects on a single screen. Team members can manage their own tasks and managers can switch between views to gain a top-down perspective. Using the right tool for your business helps manage remote workers' work more efficiently.
3. Set Clear Goals
Remote and hybrid work can become very demanding with so many tasks to work on. Setting clear goals for the team will direct everyone's attention to the most important tasks that need to be done. This is a powerful way to maximise productivity and eliminate wasted time on things that are less important. Be sure to set a deadline for each task through apps such as Asana so that everyone knows the importance of working on each goal and how one team member's work affects the entire project timeline.
4. Encourage Your Team to Have a Dedicated Workspace
When working from home, it can be difficult to concentrate on work, especially if personal items are mixed with work documents. The best way to handle this is to have a dedicated workspace at home. A separate room works best, but if that is not feasible, even a corner with a divider to minimise distractions can make a big difference when trying to concentrate on work. If possible, minimise disruptions by asking family members not to disrupt you during working hours. Of course, important situations may arise where you might be needed, but setting clear boundaries to limit distractions is the primary goal.
Remote and hybrid work is the new norm and it will probably be this way for some time. As a team leader, it is important to be able to guide your people to work individually from home, and together as a team, to achieve your business goals. Try these strategies out and see how your team flourishes.
Post solely for the use of themartechsummit.com By Andrea Morris