Sit back & relax... Our team will reach out to you soon!
Check out our upcoming events
The Virtual MarTech Summit APAC, B2B & B2C, Livestream
The Virtual MarTech Summit Europe, 2 Days, Livestream
The MarTech Summit, Suntec Singapore Convention & Exhibition Centre
The MarTech Summit, Sheraton Hong Kong Hotel & Towers
Read the latest in the MarTech landscape
Read the pre-summit article of the Virtual MarTech Summit Europe to learn more about the event!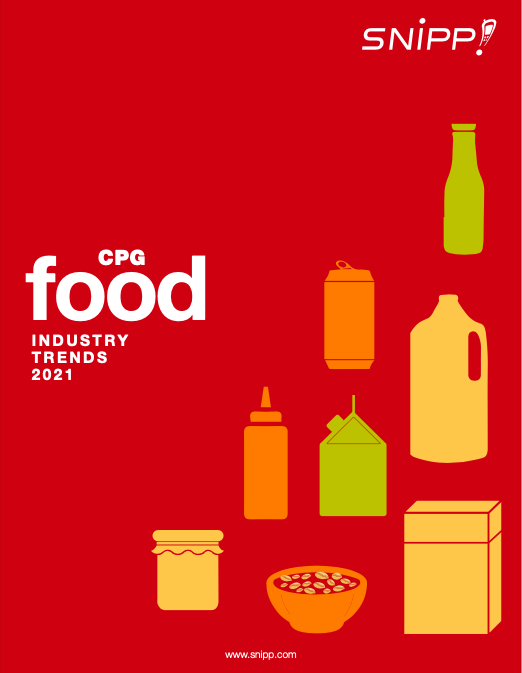 This report will help you understand changing consumer behaviors surrounding packaged food products, such as evolving e-commerce, desire for health and wellness, and increasing price sensitivity.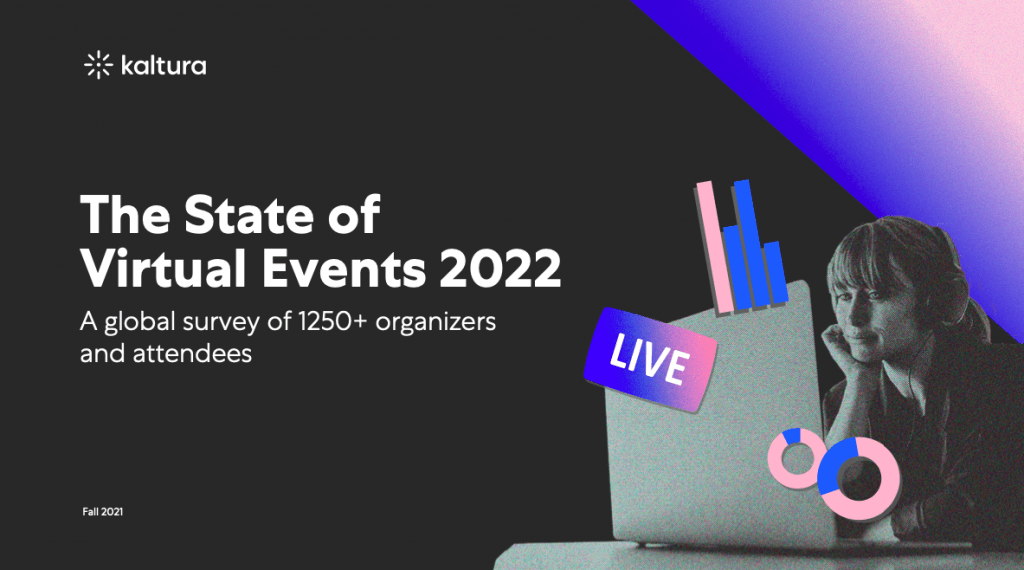 As the global workforce has gone largely digital, so have the jobs of marketers and event organizers. In-person events are still largely on hold and their staying power remains unclear.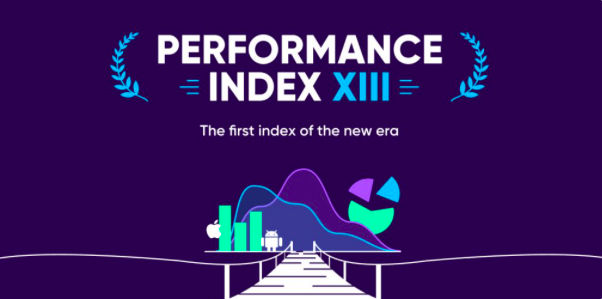 In a post-iOS 14 world, making good choices is no easy task for marketers as mobile advertising is transforming at its core.