Sit back & relax... Our team will reach out to you soon!
Check out our upcoming events
The Virtual MarTech Exchange Summit | Livestream
The MarTech Summit | In-Person
New Location for 2023
The MarTech Summit Singapore | In-Person
Super Early Bird Sale Now On
Read the latest in the MarTech landscape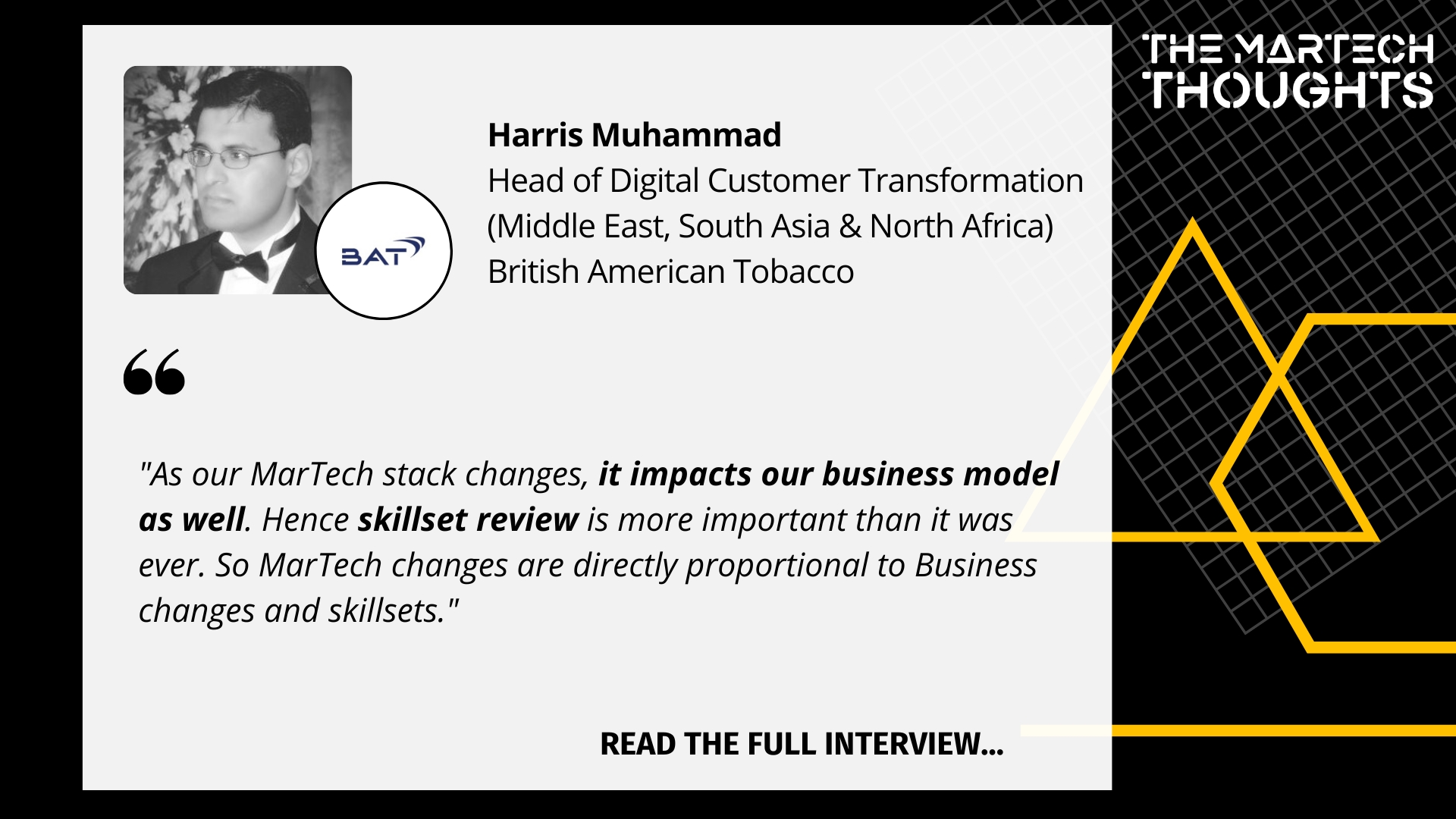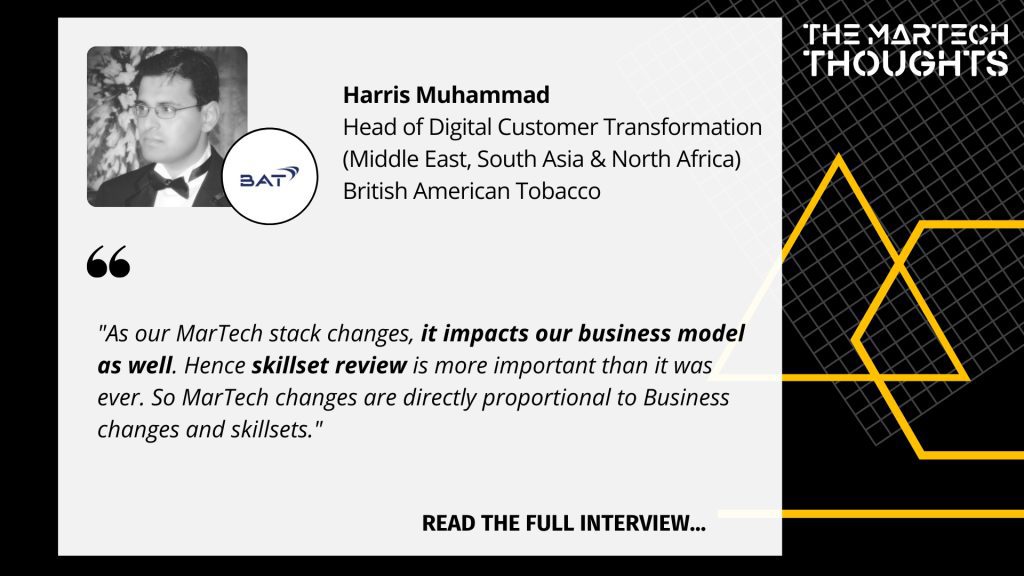 Read the thoughts of Harris Muhammad on MarTech Stack and Marketing Strategies, as part of the MarTech Thoughts series.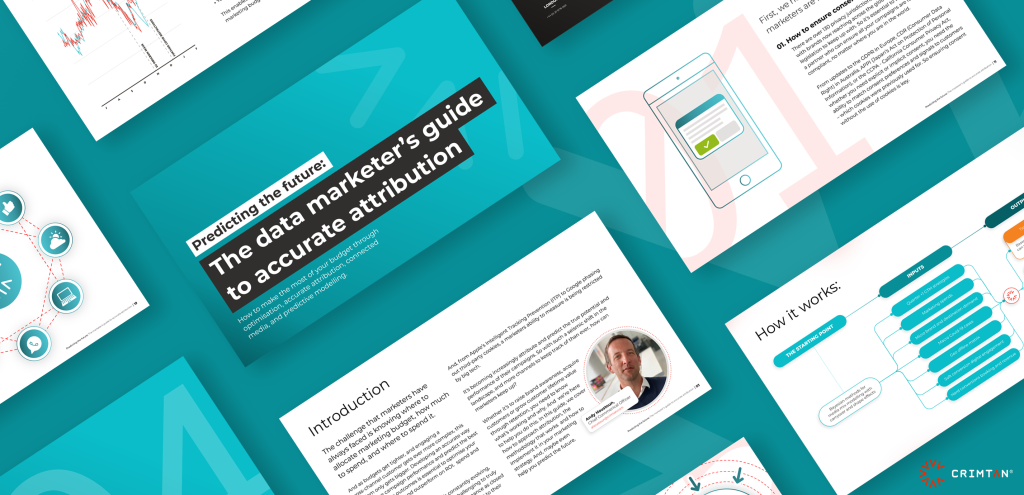 With budgets being cut and marketing scrutinised, you need to make sure that every penny counts. So knowing how your marketing campaigns are truly performing, and what return on investment they're giving you, is essential.
These eBooks from Sendinblue will help you get started with Email Marketing. Here collect topics about Marketing Automation, Customer Retention, eCommerce & Email Marketing.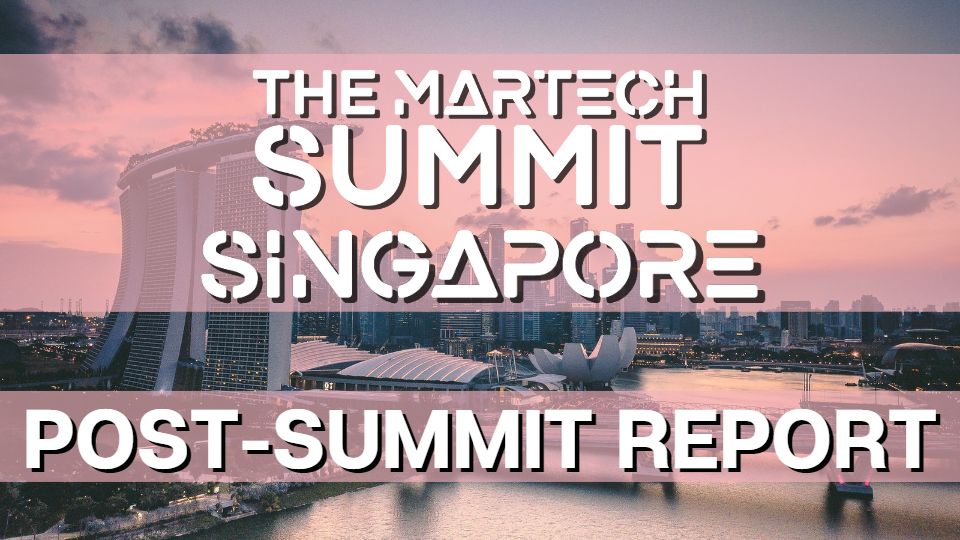 Read the post-summit report of The MarTech Summit Singapore in October 2022 to learn the latest trends in the Asia MarTech field.